Welcome to Island House Senior Living!
What we offer:
Senior Living for Six Seniors
24-7 for Total Care
Supervision and Care for Dementia and incontinence
Large & Spacious Home for Privacy
Enclosed Courtyard for Safety
Located Downtown for easy Activities, Visitation, Walking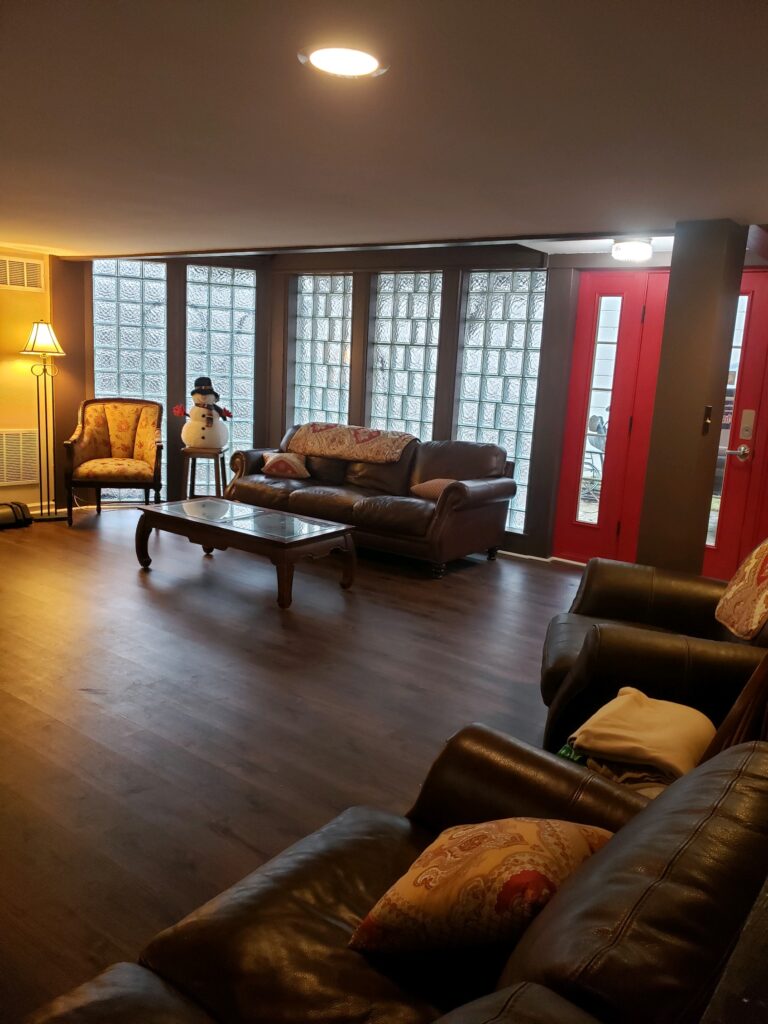 Krishelle is excited to introduce her new endeavor with her husband Jason… the soon-to-be-opening Island House for Senior Living! Krishelle has been with Eldercare Home Care Group caring for the elderly in their homes for 30 years now, along with the start of her first group home in Trenton, The Coach Stop Manor, 20 years ago.
Krishelle and Jason and are delighted to bring their love and fondness for the elderly to Krishelle's hometown and their residence of beautiful and serene Grosse Ile.
The Island House, their newest home for the elderly, provides the conveniences of being located in the quaint Grosse Ile Downtown District, as well as offering spacious living and security with their enclosed courtyard.
Most important, their caregivers who have been a part of their team for over 20 years, are just as caring and compassionate as Krishelle and Jason. They all looking forward to continuing to serve the elderly and their families!
Call Krishelle for more information or a tour!  (734)771-4004